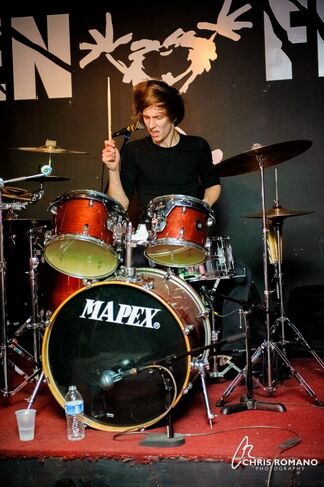 Thomas Diognardi is the drummer of Long Island metal band Insanium, as well as one of the founding members.  He seldom curses, but when he does, he likes to say things like "real hard ass nigga shit".
Ad blocker interference detected!
Wikia is a free-to-use site that makes money from advertising. We have a modified experience for viewers using ad blockers

Wikia is not accessible if you've made further modifications. Remove the custom ad blocker rule(s) and the page will load as expected.