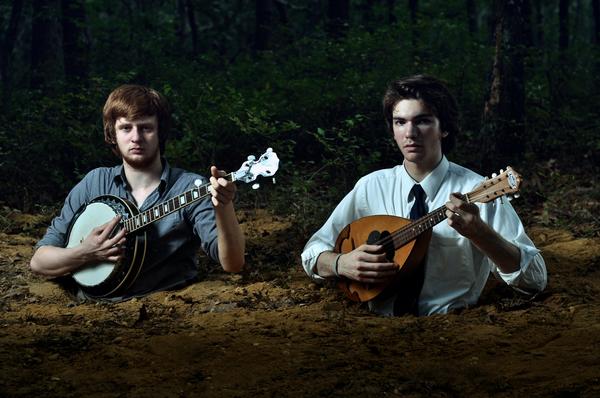 Tigers on Trains is an acoustic Indie Folk band from Suffolk County, Long Island that was formed in 2006. Since that time, they have released a seven-song EP, "The Equator!" (2007), a nine song EP, "The Tongue-Cut Sparrow and His Basket of Demons" (2008), and the three song EP, "Songs By and About Whales" (2009). Tigers on Trains has released a 10-track studio album, entitled "Grandfather," on iTunes. Mason Maggio and Christian VanDeurs are now part of indie rock band The Republic of Wolves.
Discography
Edit
Ad blocker interference detected!
Wikia is a free-to-use site that makes money from advertising. We have a modified experience for viewers using ad blockers

Wikia is not accessible if you've made further modifications. Remove the custom ad blocker rule(s) and the page will load as expected.